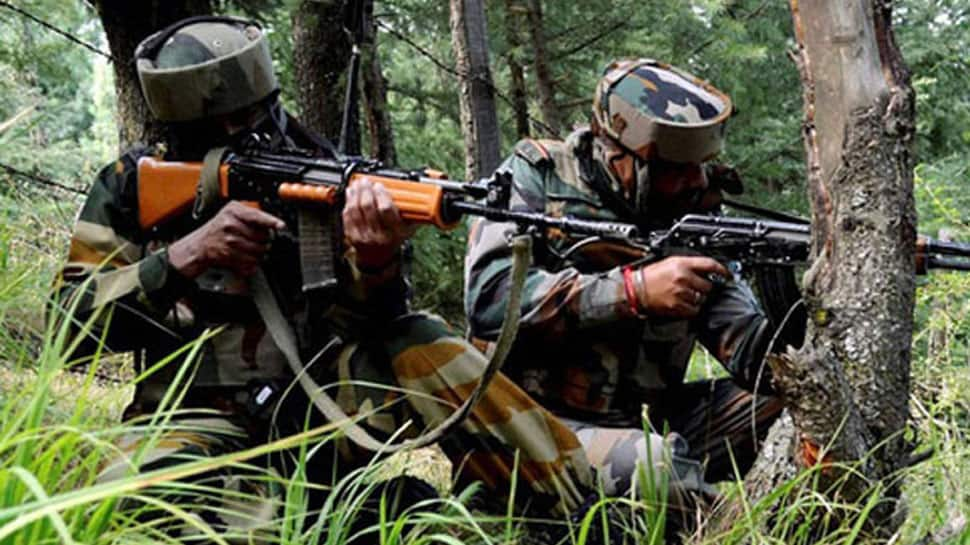 Pakistan faces growing global pressure to rein in Islamist groups that carry out attacks in neighbouring India.
The Express News report said Pakistan also plans to lodge a complaint against India at the United Nations, accusing New Delhi of "eco-terrorism". To add injury to insult when Indian jets chased the Pakistani aircraft returning from their mission, two were shot down and one of the pilots, Wing Commander Abhinandan, taken prisoner. "Since our government came to power, we have decided that we will implement the NAP", Khan said while addressing a rally in Tharparkar district.
Pakistani Senator Mian Raza Rabbani also said that India and its strategic partners, particularly the U.S. and Israel, are unsafe to the region in the long-run.
"They say they killed 300 people but they didn't even get 300 trees", one soldier posted at the site of the Indian attack said.
Before Pakistan violated ceasefire, the Indian Army claimed that the overall situation along the LoC was relatively calm. He said Pakistan desires to sort out all issues with India which are hindering peace between the two countries. India is misguiding its public and now Indian people are not accepting Narendra Modi's anti-Pakistan agenda, he asserted. "[Indian Prime Minister Narendra] Modi took the opportunity to back off further escalation", the editorial said.
"Was Modi supposed to remain silent after the Pulwama terror attack killed 40 CRPF troopers?"
India had blamed Pakistan for the Pulwama attack that was carried out by a Kashmiri youth and was claimed by Jaish-e-Muhammad (JeM), a group that has been proscribed in Pakistan since 2002. Contrary to what Prime Minister Narendra Modi would have envisaged, the so-called Indian air strike on Pakistan's Balakot town has rather turned worldwide attention towards the longstanding conflict. (It's Not North Korea.)' said the current focus on North Korea's growing arsenal obscures the fact that the most likely trigger for a nuclear exchange could be the conflict between India and Pakistan. "This has caused the worldwide community to isolate Pakistan", Bera said.
The prime minister alleged that the previous government had done nothing after the 2008 Mumbai attack and if the people wanted a similar response to such incidents, they would not have elected him.
India launched a counter-terror operation in Balakot on February 26.
An Indian fighter jet crashed Friday in desert close to the border with Pakistan - not after a dogfight with enemy planes but a collision with a bird, the air force said.