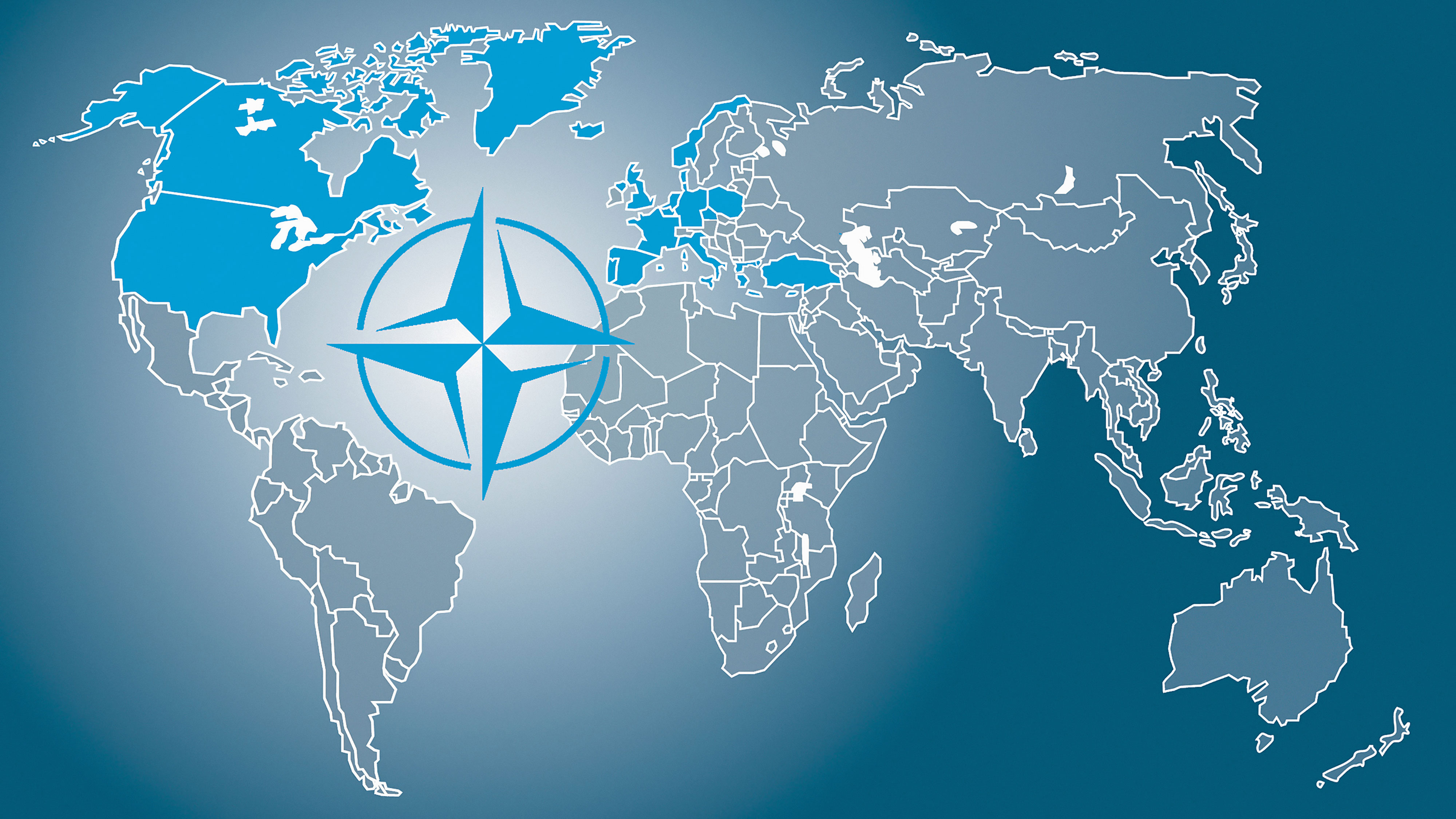 Trump and Russian leader Vladimir Putin held a press conference at the Helsinki Summit this past week, and their meeting has been the most talked about occurrence in the media.
Donald Trump was under fire for backing Vladimir Putin's denial that Russian Federation had been involved in election interference, and though he walked back the claim after furious opposition from both Democrats and Republicans, he appeared to stick by that assessment in the interview with Tucker Carlson, which had been filmed before his reversal.
The president and his staff have attempted to walk back and clarify his comments numerous times since his return to the White House Monday evening.
"The most important thing that was made at the press conference [in Helsinki on July 16] was Putin's confession, who admitted that Russian Federation had organized a "referendum" in Crimea".
Later asked by a reporter at the White House if "Russia is still targeting the U.S.", Trump looked at the reporter and said, "No".
"No", he responded, looking directly at the reporter.
Director of National Intelligence Dan Coats said last week that "the warning signs are there".
Russian politicians are rallying behind Vladimir Putin and denouncing American suggestions that the translator at his meeting with U.S. President Donald Trump be interrogated about what they discussed privately. He also noted that one of the other Americans that Putin wants to question is former congressional staffer Kyle Parker, who Browder said "single handedly drafted the Magnitsky Act that Putin hates so much". The system is blinking.
'You look at other people int he Federal Bureau of Investigation that have been fired that are no longer there, ' Trump said. He also sounded the alarm about potential attacks on United States infrastructure and the financial system. "The prosecutor general in Russia is well aware that the United States has rejected Russian allegations in this regard".
The New York Times reported Wednesday that before he assumed the presidency, Trump was shown highly classified intelligence on the Russian interference efforts.
"I accept our intelligence community's conclusion that Russia's meddling in the 2016 election took place", he said, reading from prepared remarks, before adding: "Could be other people also. There's a lot of people out there". And so if Putin really wants to get hold of me to do all this questioning that he's talking about, he's actually approached the wrong head of state. In contrast to the USA president's meeting with North Korean leader Kim Jong-un, there was no announcement to blindside regional allies such as a suspension of military exercises.
"What they're doing is allowing a moral equivalency between a legitimate indictment of 12 Russian military intelligence officers for interfering in our election with a cockamamie, insane story that it sounds like Putin spun to our President in Helsinki", McFaul said.