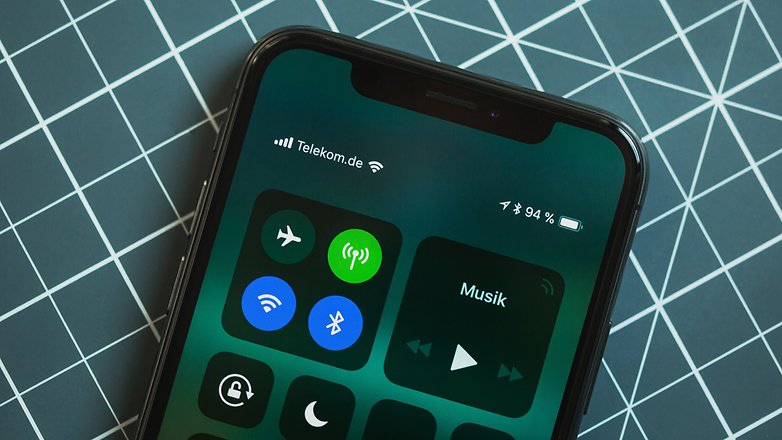 But the question is will it be successful? We do want a bit more home screen customisation in the next version of Android, though. Internally, Google is calling the latest one Pistachio Ice Cream, but the company typically uses different official names, the people also said. A software redesign will mean OEMs will be able design phones with notch cutouts to house the camera and other sensors. Between now and then, we expect to hear much more about the operating system so stay tuned.
Not all information gained from these sources leads to real change, but if true, these developments would be in line with Google's strategy to place its Assistant at the heart of its software and hardware offerings. This will also allow Android phones to support new features, helping it keep up with Apple. Currently, a smartphone from Essential, run by Android's former boss Andy Rubin, is the only other major handset on the market with the feature.
But integrating notch design is just the tip of an iceberg.
When the iPhone X was first unveiled, it was mocked for its front-facing camera cutout. As usual, leaks are now starting to appear online and these are beginning to paint a picture of what Google has in store for Android users (well, those that will actually get it) in late-2018. A new report suggests Google might "embrace" the notch later this year with the launch of Pixel 3. By developing an improved Android that would offer software features that utilize the notch instead of stray from it, Google thinks it can attract iPhone users, according to Bloomberg. The notch-friendliness, for example, could mean a lot of things for the future of Android devices. As the main party responsible for curating it OS, Google would be insane not to adopt support for new tech that major companies such as Samsung and LG rely on.
That update is now known as Android P and, according to details shared by Bloomberg today, it is going to be a major overhaul for the OS.
Android P will likely be described in more detail at Google I/O, so we'll have to wait a little longer for that.
In less than three months, Google will take the stage at its Mountain View campus in California for its annual I/O developer conference.