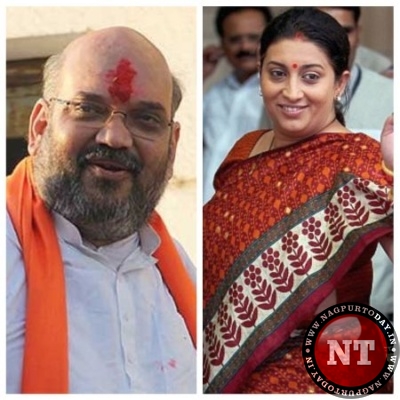 Congress flew most of its Gujarat MLAs out of the state in a midnight flight to Bengaluru an apparent attempt to keep the flock together after a string of resignations rocked the party ahead of Rajya Sabha Polls.
Bengaluru:Forty-four Congress MLAs from Gujarat have been lodged at a private resort near here after they landed from Ahmedabad on Saturday morning, a party official said. On the six Congress MLAs who resigned recently, Prasad stated that they took the step as they were not getting their due credit.
As reported by TOI, Congress MLA Shailesh Parmar said, "To ensure BJP is not successful, 44 of us (Congress MLAs) are leaving from Gujarat for Bengaluru".
Bengaluru Rural MP D K Suresh, who is overseeing the arrangements, however, said that the leaders from Gujarat "have come to our state for rest and tourist goal and we are stationed here to facilitate it".
Sources had earlier told CNN-News18 that 16 MLAs from central and south Gujarat were shifted to Neejanad Resort in Anand while another 11 from Saurashtra were made to stay at a farmhouse near Rajkot on Friday.
On Thursday, three MLAs - Balwantsinh Rajput, Congress Chief Whip and MLA from Siddhpur, Tejashree Patel from Viramgam, and Vijapur legislator P.I. Patel submitted their resignations and joined the BJP. The polls for the three seats to the Parliament's Upper House from Gujarat is slated on August 8. The Congress members accused the Bharatiya Janata Party of high-handedness to "steal" its assembly members.
A candidate requires 44 votes to win given the current strength of the Assembly where the BJP has a strength of 121.
A delegation of top Congress leaders met Chief Election Commissioner Achal Kumar Joti and demanded setting up of a high-powered committee to enquire into charges of money power and muscle power and blatant abuse of government machinery to engineer defections and give a time-bound report. His exit was widely expected to be a setback to the Congress in the assembly elections. BJP chief Amit Shah and textile minister Smriti Irani would contest for the two seats.
"How come party that does not have enough MLAs to field a third candidate steals candidate from Congress and puts that individual as third candidate", Sharma told reporters after the meeting with EC.
Singhvi said he was confident about victory of Patel, seeking a fifth Rajya Sabha term from Gujarat.