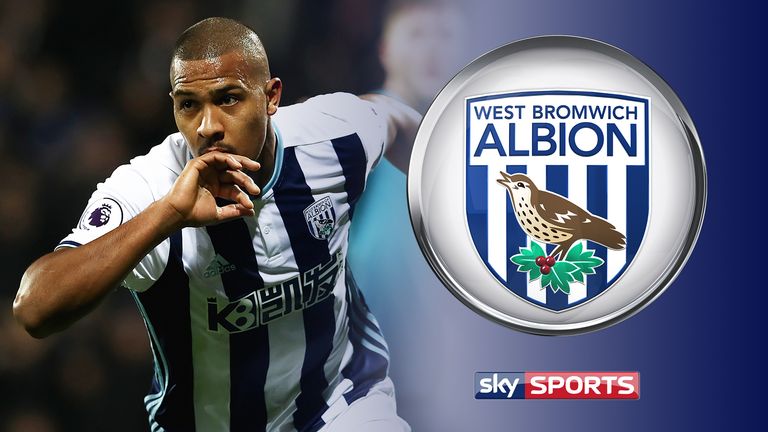 Terry, 36, is keen on the idea of leading Villa out of the Championship back to the big time with a contract and a big promotion bonus.
Whether Villa can tempt such a high-profile figure to drop down a league remains to be seen, but clearly Bruce believes that the 2012 Champions League victor still has plenty to offer to the game.
And he hit it off with the manager and former centre-half on their golfing get-together.
Terry called time on his career-spanning Chelsea years at the end of the season and is yet to commit to playing on elsewhere.
The former Chelsea skipper is said to have had offers from the likes of Bournemouth and West Bromwich Albion, but they were unable to give him guarantees that he would be a regular in the starting line-up.
Cherries boss Eddie Howe wants Terry's renowned leadership qualities to beef up his back four to try to push even further up the league next season. No thanks! Err.? LOL Leeds United now also interested in Sam Johnstone?
Begovic added: "I hope he does whatever is right for him and he's happy with the decision, and I wish him all the best for the future".
"And that is the reason I made a decision to leave the club as I did not want to stand in the way of all the young players".
Two Terrys and two Bruces played golf together the other day and now we have one of the Terrys getting linked with one of the Bruces, who was previously linked with the other Bruce as well.