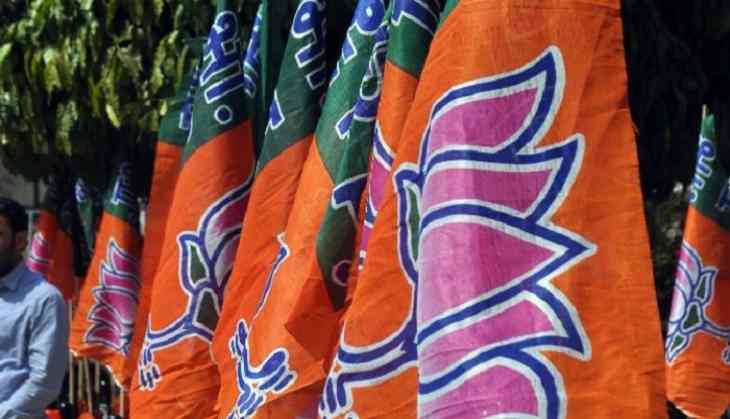 Earlier in May, the office of the lone BJP legislator in Kerala, O Rajagopal, was attacked.
The CPI (M) general secretary had fallen down at the party office in New Delhi yesterday afternoon in the melee created after activists owing allegiance to the Hindu Sena had lunged at him.
The BJP's 12-hour hartal began from 6 am in the district in protest against the attack on the party's district committee office situated in Tutors Lane near the State Secretariat. Even has the party has blamed CPI (M) for the attack, calling it "politically motivated", the ruling party in the state has rejected the claim saying it has nothing to do with the attack.
The State BJP has called for hartal in Thiruvananthapuram on Thursday in protest against bomb attack on its Thiruvananthapruam district office on Wednesday in the night. A few chairs kept in the portico and a few windowpanes were damaged.
The assailants had entered the AKG Centre in the garb of journalists, and suddenly raised slogans against CPI (M) and Yechury as the latter was entering the hall.
But CPI (M) district secretary Anavoor Nagappan denied party workers' role in the attack.