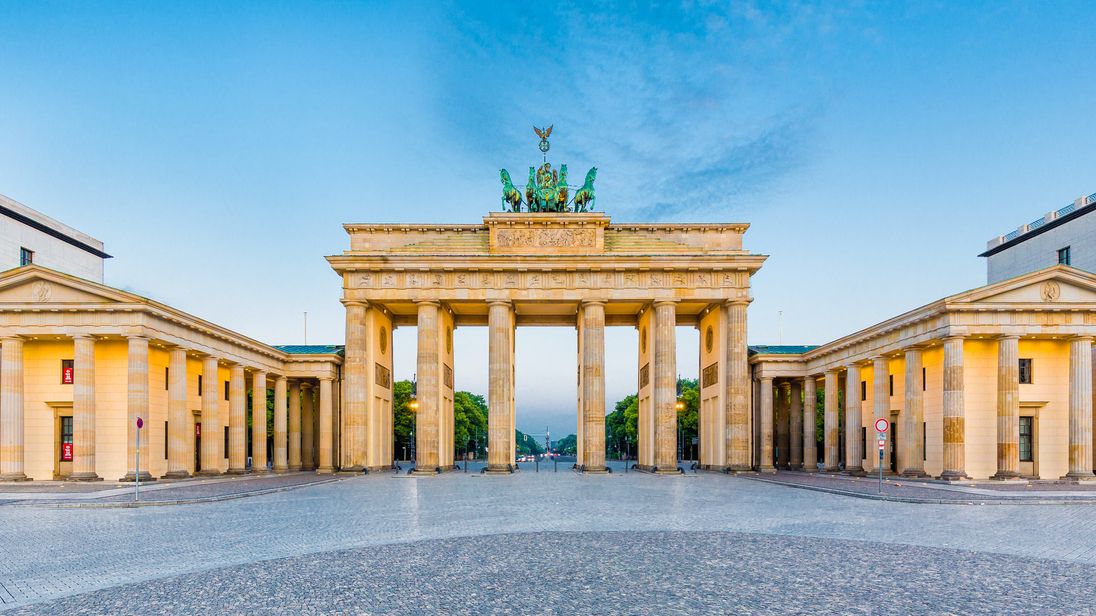 A 17-year-old "jihadist" has been detained in northeast Germany, local police said.
"Early today, the special forces of the Police of the Brandenburg state detained a 17-year-old in district Uckermark".
German security officials have repeatedly warned that the country is in the crosshairs of global terrorism groups.
The ministry had no immediate details on how close he was to carrying out an attack or other information on the suspect.
Police followed a tip-off from the federal authorities, which discovered that the suspect had bid farewell to one of his relatives in a message and said that he had "joined jihad", the statement reads.
Germany's Bild newspaper said that the suspect had entered the country in 2015 and registered as an asylum seeker.
According to the paper, the teen has been living in a home for unaccompanied minor refugees in Uckermark since 2016. He apparently was not previously known to law enforcement.