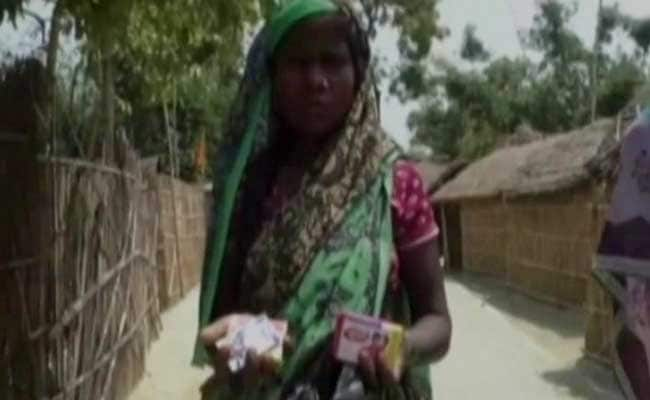 Uttar Pradesh Chief Minister Yogi Adityanath has called the recent incidents of violence in Saharanpur a "well-planned conspiracy" as the city slowly limped back to normalcy.
Mishra said the Dalits were attacked while they were returning from a rally led by their leader Mayawati in Saharanpur, a town in Uttar Pradesh state.
"It was also witnessed that since April 20 violence, the intensity of such incidents has been on a rise and somewhere it has been felt that there was something lacking in the police administration", he said.
The Yogi Adityanath government had on Wednesday blamed Mayawati's Bahujan Samaj Party for fomnting tension in the city.
On the arrest of leader of Bhim Army Chandrashekhar Azad, he said he will be arrested soon.
He said that "in the next 24 hours, the situation is likely to become normal and those responsible for the violence would not be spared and no innocent would be made a scapegoat".
Summary: NEW DELHI: Former Uttar Pradesh chief minister and Samajwadi Party leader Akhilesh Yadav on Friday took on the Yogi Adityanath government on law and order issues in the state that have been grabbing headlines lately.
The request for the specialised anti-riot RAF and the preliminary factual report came after the home ministry asked the state government to send details of the incidents which had taken place in the western Uttar Pradesh district.
On May 5, one was killed and at least 15 were injured, including a police officer, as members of two caste groups clashed over loud music being played during a procession. Angry Dalits set the homes of some upper caste Hindus and police vehicles on fire in retaliation.
In all, Union Home Ministry officials said over 40 people have been arrested for the violence.In Saharanpur, however, there were hints that the police may have been less than fair.
Earlier this month, the family of Prem Sagar - a Border Security Force man who was murdered and mutilated in Jammu and Kashmir - said the special arrangements made for the Chief Minister's visit left them "humiliated".